Guest Information
We have Seven comfortable bedrooms with delightful views and their own unique style. Each room offers quality beds for a good nights sleep, flat screen TVs, Wi-Fi, rain showers, luxury toiletries and Egyptian cotton towels as standard. All rooms have in-room beverage facilities. In our relaxing lounge we have an honesty bar with a range of drinks. A daily copy of The Times is available in the guest lounge and additionally the Racing Post on Race Days.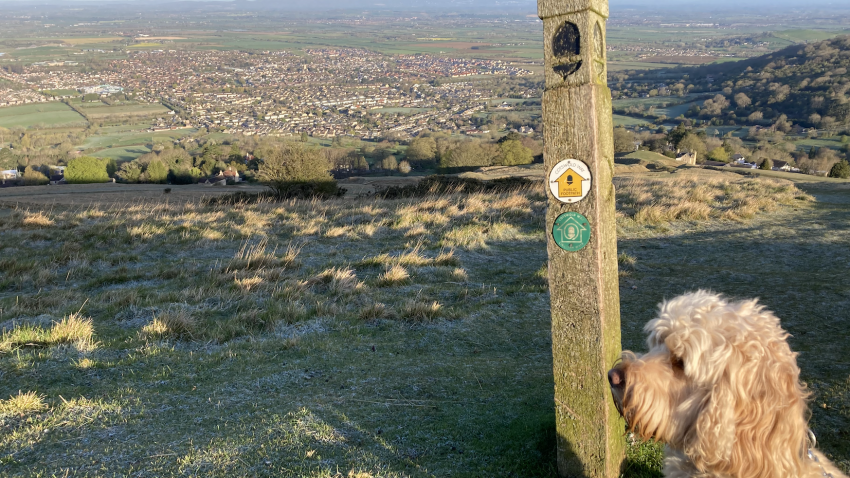 Arrival and departure times
The check in times are as below, but if you would like to arrive outside of these hours, it's not a problem - please just let us know. If you would like a later departure time, we will do our best to accommodate you, but it is subject to availability.
Arrival - 4 - 7pm
Departure - 10.30am
Emergencies
We hope that your stay at Malvern View will be completely trouble-free, but we have details of local doctors, dentists, opticians and an emergency vet if you have any problems.
Pet dogs are welcome by prior arrangement
Please let us know when booking that you intend to bring your dog. There is a small supplementary charge per booking.
We have a room with direct access to a garden which is ideal for those bringing a dog. Please call us to arrange this.
Please note that dogs are not allowed into the restaurant for breakfast.
Parking
We have a large car-park that has plenty of space. We have secure storage for bicycles and facilities for washing bikes or muddy footwear if required. All vehicles are parked at the owners own risk. We are currently arranging for an EV charger to be installed. Please contact us to see if it will be in place at the time of your stay.
Taxis & buses
We can arrange taxis for you with a good local company. There is a regular bus service from Winchcombe into Cheltenham which runs right past our property.
Children
Children are welcome. A cot can be placed in many of the rooms and there is also a highchair available for breakfasts. Up to two children are able to stay comfortably in the ante-room of the Longhorn Suite, where there are full size single day beds and the main bedroom is large, offering flexible accomodation for a family.
Any child (2- 16 years) staying at Malvern View will incur an additional charge of £25 each, per night, on top of the room rate (to include breakfast). Children under 2 years old can stay for free.
Nearby Pubs & Restaurants